The RM of Gimli Council is elected for a four-year term to set policies and provide municipal governance.
To view the
2022 Council Meeting Schedule
, please scroll down to view the calendar.
Click here to see a Map of the Liaison Areas
Click here to view Council Portfolios, Community Committee and Board Appointments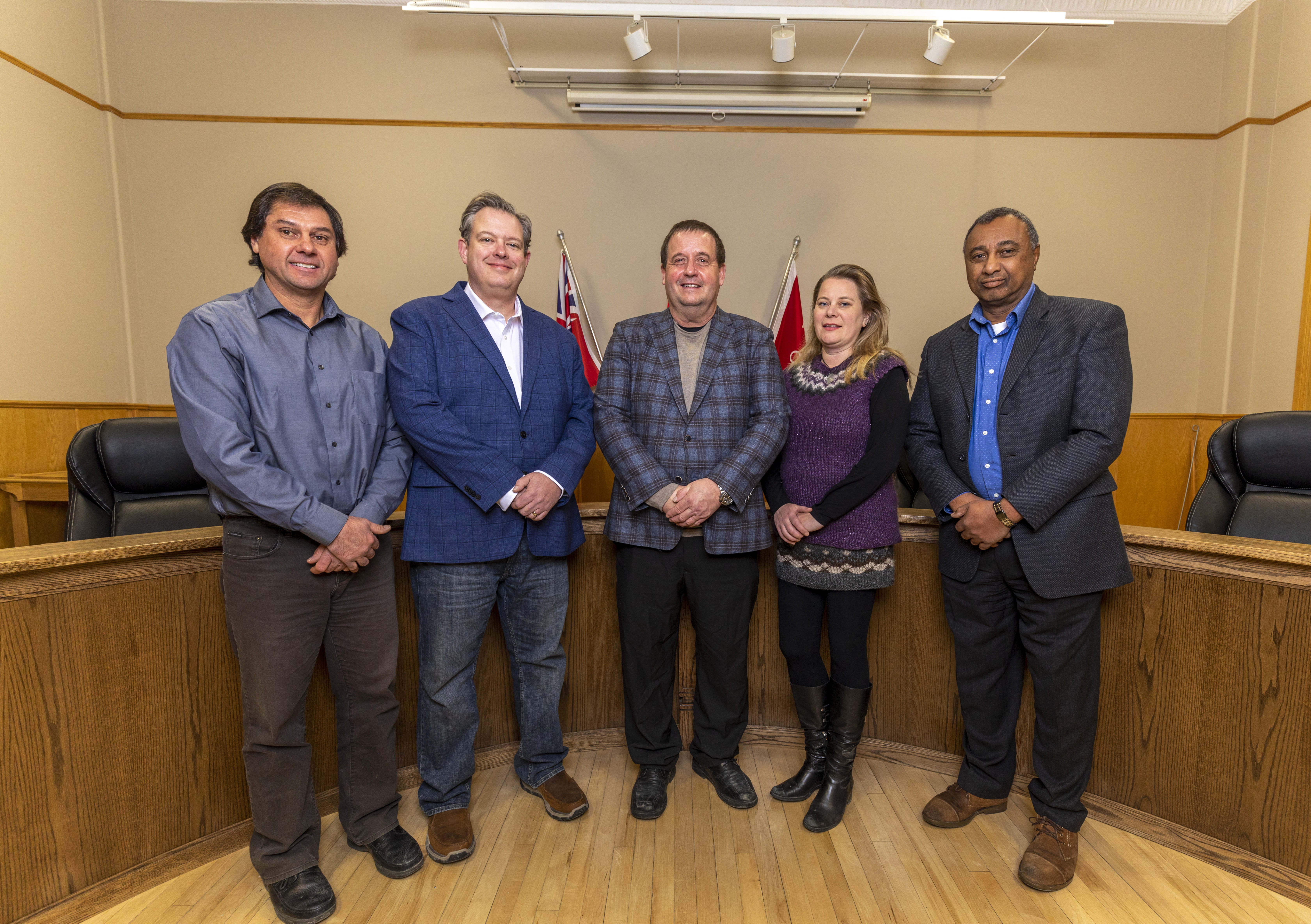 Click here to view Code of Ethics
Mayor Kevin Chudd
Email: Kevin Chudd

Rural Municipality of Gimli Councillor Liaisons
Deputy Mayor Kurt Reichert Cell: (204) 641-4448 Email: Kurt Reichert
Councillor Thora Cell: (204) 641-5481 Email: Thora Palson
Area 1: North side of PR229 to South side of Willow Creek Road
Area 2: North side of Willow Creek Road to South side of PR231

Councillor Andy Damm Cell: (204) 407-7727 Email: Andy Damm
Councillor Richard Petrowski Cell: (204) 642-3237 Email: Richard Petrowski
Area 3: North side of PR231 to South side of Lake Forest Road
Area 4: North side of Lake Forest Road to South side of Boundary Road
Council Correspondence – Public Documentation
Given the public nature of council and committee meetings, any person submitting correspondence to council or the administration of a municipality should have a reasonable expectation that the correspondence, including personal information such as the writers name and address, could be disclosed at a council meeting. A copy of the correspondence may also be disclosed to a third party, including media, if requested.
Council Meeting Schedule